Drive your investment
strategies forward.
You need results. We're here to help you deliver.
Let's get started
Search for a fund, product, or topic.
Principal Asset Management
Investing with clear perspective.
Throughout market cycles, teams of specialized experts at Principal Asset Management bring deep local insights and global perspectives to unlock new opportunities. With a disciplined approach to risk analysis, we optimize investment results for the long term—even in the most unprecedented times.
Take advantage of our expertise
Actively invested in perspectives.
Today's complex markets require actionable insights that help identify opportunities now, while positioning for what's next. Our teams of specialized experts offer a clear point of view—allowing you to make decisions with confidence.
Can commercial real estate beat the current high inflation environment?
Real estate has historically offered potential for preservation during periods of high inflation.
Expert
Indraneel Karlekar, Ph.D.
Senior Managing Director, Global Head of Research & Portfolio Strategies
Learn firsthand from our experts
Mark your calendar.
Join our conversations with specialized experts and industry thought leaders—providing unique perspectives on macro events, trending themes, emerging investment strategies, and more.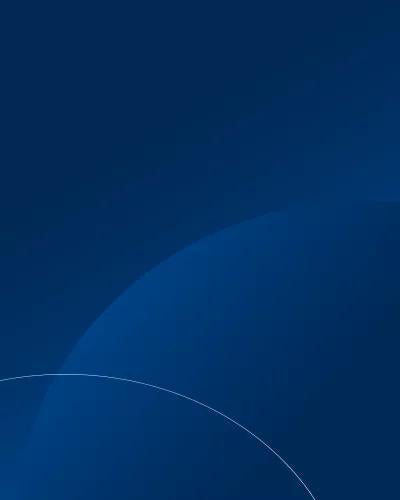 Thursday, December 08, 2022
Top Geopolitical Risks for 2023 webcast
Hear acclaimed political analyst and entrepreneur Ian Bremmer offer his insights on the long-term trends that will shape the news in 2023. He explains that blending political and economic risk analysis can help you with your investment decisions – identifying potential opportunities and danger zones around the globe.

10:00 a.m. New York, 9:00 a.m. Chicago, 3:00 p.m. London
Speakers
Tim Hill
Head of U.S. Client Group
Ian Bremmer
President and Founder, Eurasia Group and GZERO Media