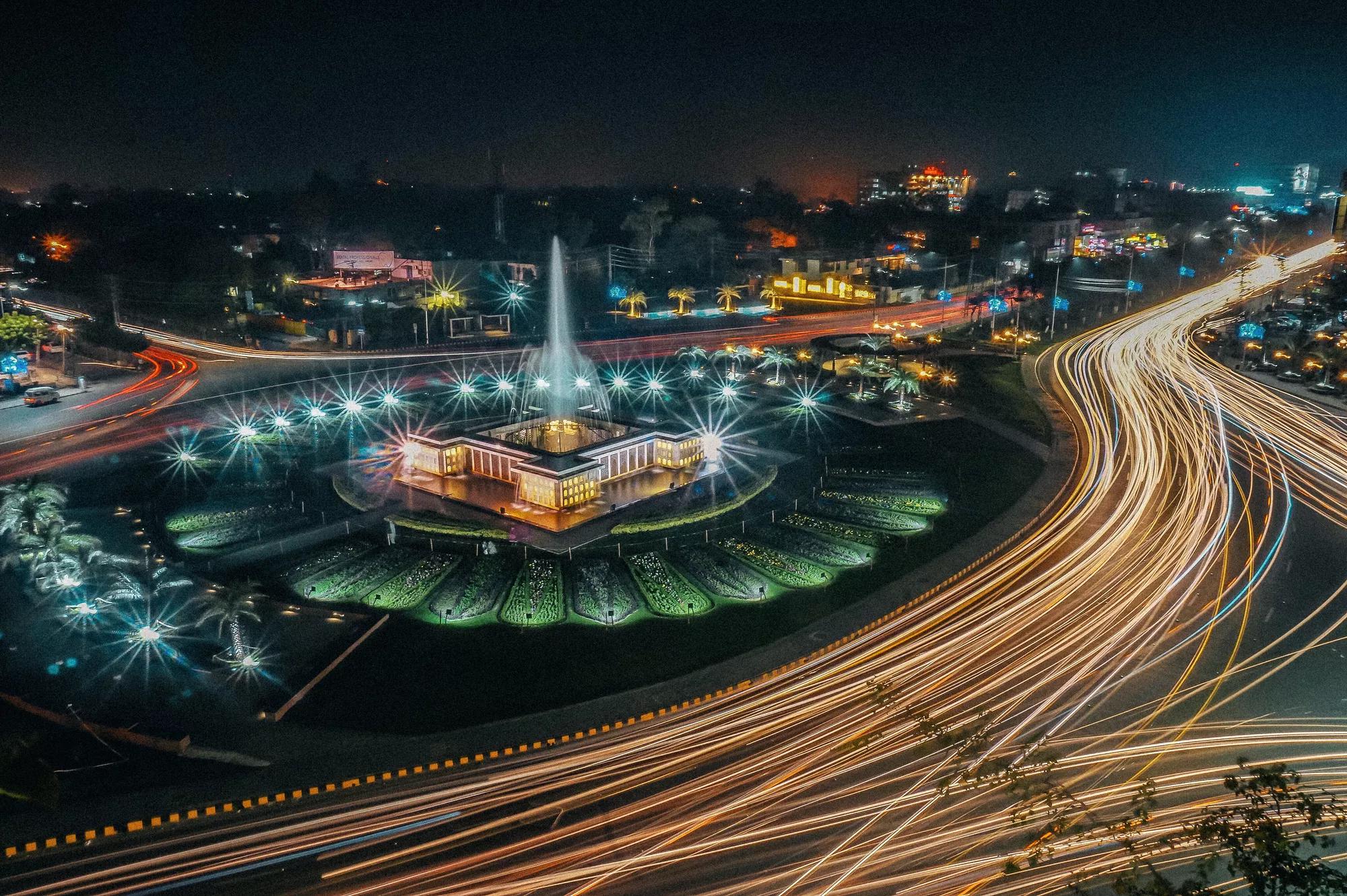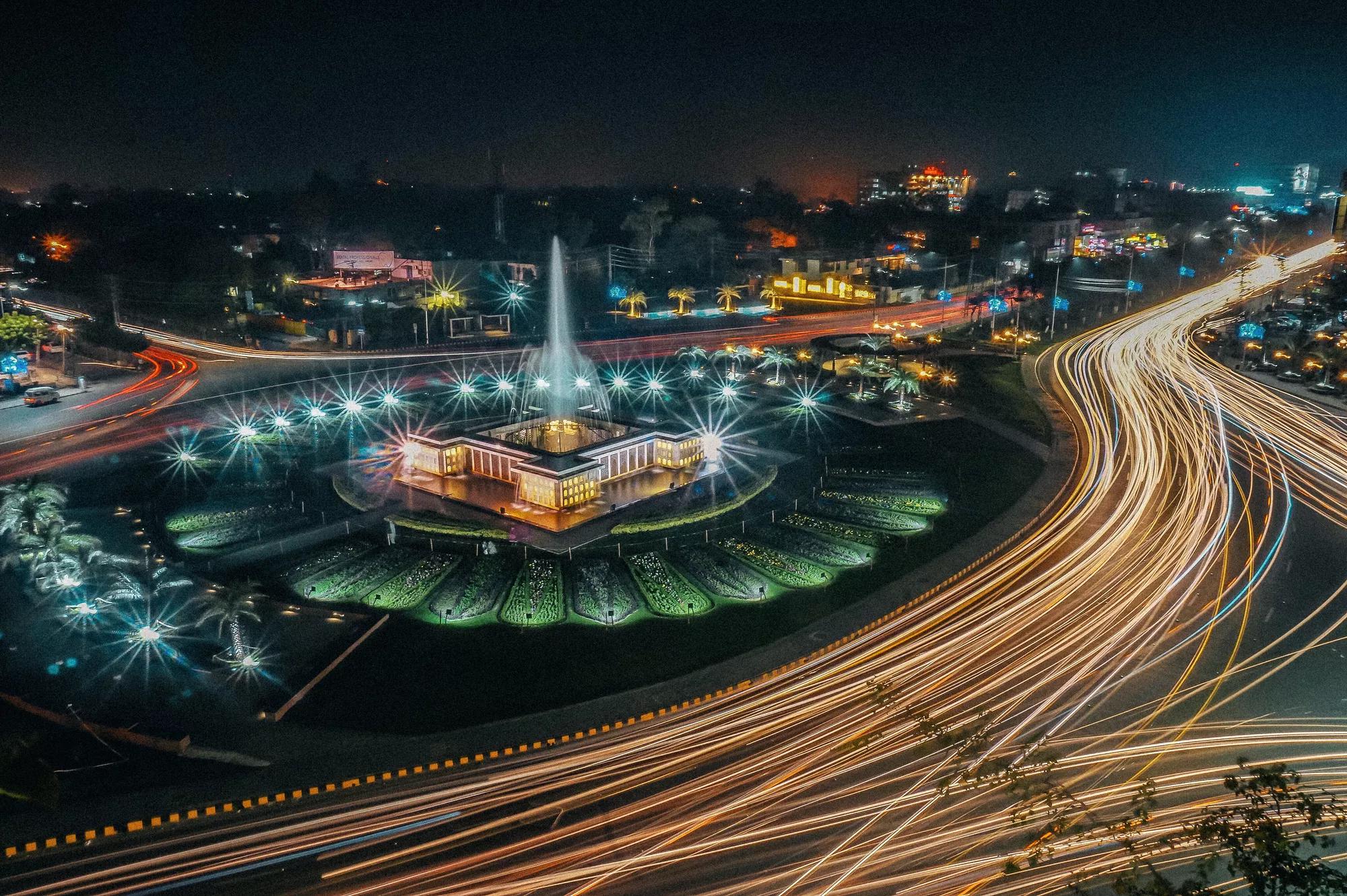 Actively invested.
Driving your investment strategies forward.
Let's get started
Search for a fund, product, or topic.
Take advantage of our expertise.
Today's complex markets require actionable insights that help identify opportunities now, while positioning for what's next. Our teams of specialized experts offer a clear point of view—allowing you to make decisions with confidence.