Recent bank failures and market volatility
We've been closely monitoring the banking crisis and corresponding global market volatility. With new developments occurring daily, we're committed to keeping you up to date on the very latest factors impacting markets and portfolios.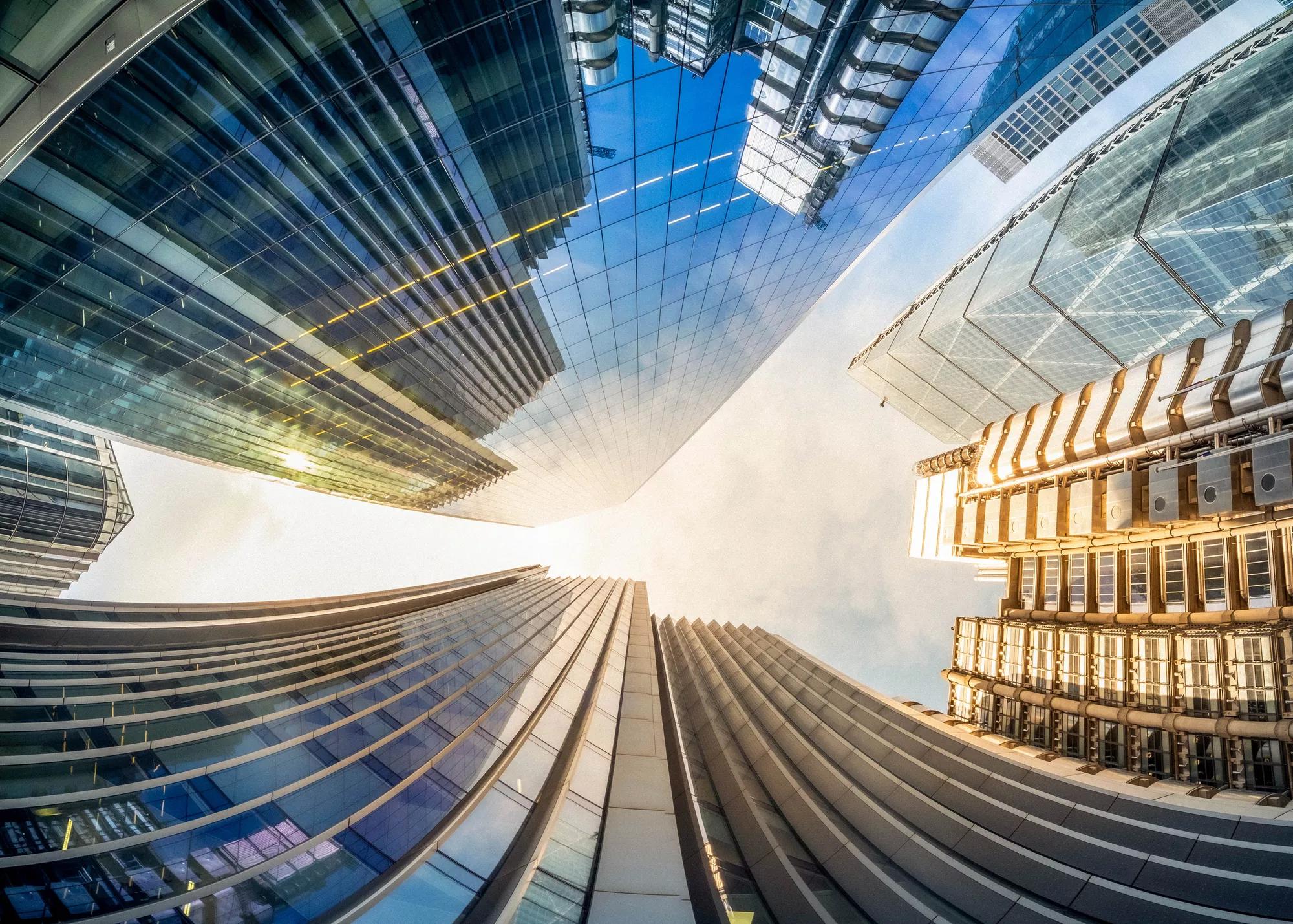 Further concerns, or crisis contagion?
Over the past week, investors have had to digest U.S. banking failures and the threatened collapse of a major European bank. This stress has finally underscored the tensions between the global central bank's efforts to tame inflation and growing concerns that further policy tightening will spark a crisis.
Seema Shah
Chief Global Strategist
Fed rate hikes: A history of subsequent crises
Preferreds and CoCos - Uncommon values
U.S. regional banks: Crisis averted but commercial real estate likely to face more scrutiny
Global Asset Allocation Viewpoints
Our quarterly investment outlook highlights the themes and investment implications for the period ahead.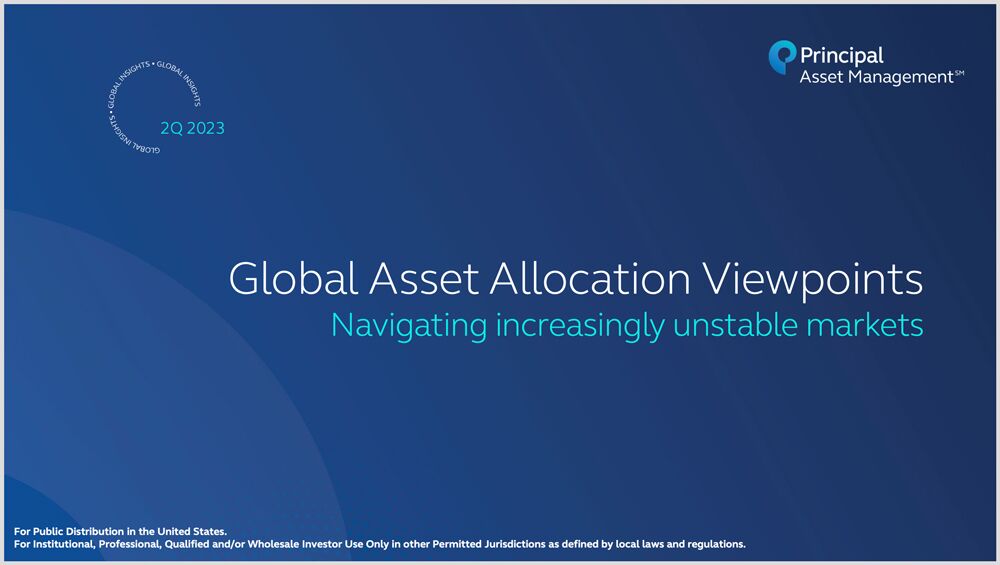 1Q 2023
Half agony, half hope
Major central banks have now decelerated their tightening, but this isn't a precursor to a less hawkish stance. The stubborn inflation story means that policy rates are rising further and will not be cut, even as recession takes hold. Against this backdrop, broad equities will likely remain challenged.
Quick takes on capital markets
Short, timely takes on top-of-mind topics for investors.
Federal Reserve: A stability dilemma
Recent banking sector volatility, coupled with a February CPI report that shows inflation is still running hot, means the Federal Reserve now has a new dilemma: Price stability or financial stability.
China post-reopening: Unleashing the pent-up demand?
Chinese equities have delivered a spectacular rebound since the COVID reopening. Whether markets see another leg up will be partly impacted by the pace of demand recovery and the willingness of households to draw down their excess savings.
Market risks: A golden era no more
With the fruitful tandem of low central bank policy rates and muted inflation no longer carrying asset prices higher, investors need to thoughtfully reconsider their portfolio construction process.
Explore our latest insights
March FOMC meeting: A whirlwind few weeks results in a 25 basis point Fed hike
After two weeks of almost non-stop market turmoil and volatility, and just over a year, to the day, from when it first started hiking rates in this cycle, the Federal Reserve raised policy rates by 25 basis points, taking the benchmark rate up to 4.75%-5.00% at March's FOMC meeting.
Expert
Seema Shah
Chief Global Strategist
UBS agrees to purchase CS: Making sense when AT1 is written down and common stock lives on
Learn firsthand from our experts
Mark your calendar.
Join our conversations with specialized experts and industry thought leaders—providing unique perspectives on macro events, trending themes, emerging investment strategies, and more.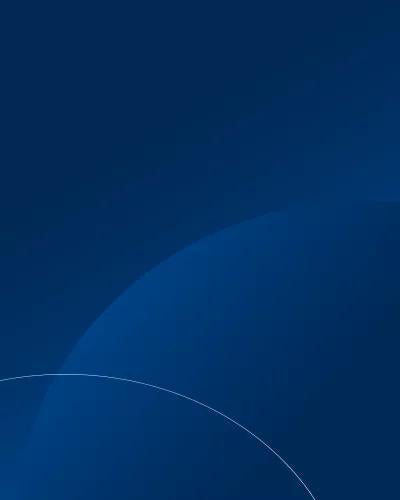 2Q 2023 Global Asset Allocation Viewpoints
What should investors expect from markets and the economy in the second quarter and beyond? Hear our perspectives including key investment themes and asset allocation preferences.

7:00 a.m. PT, 9:00 a.m. CT, 10:00 a.m. ET, 11:00 a.m. BRT, 3:00 p.m. BST, 4:00 p.m. CEST
Speakers
Seema Shah
Chief Global Strategist
Todd Jablonski, CFA
Chief Investment Officer & Head of Asset Allocation