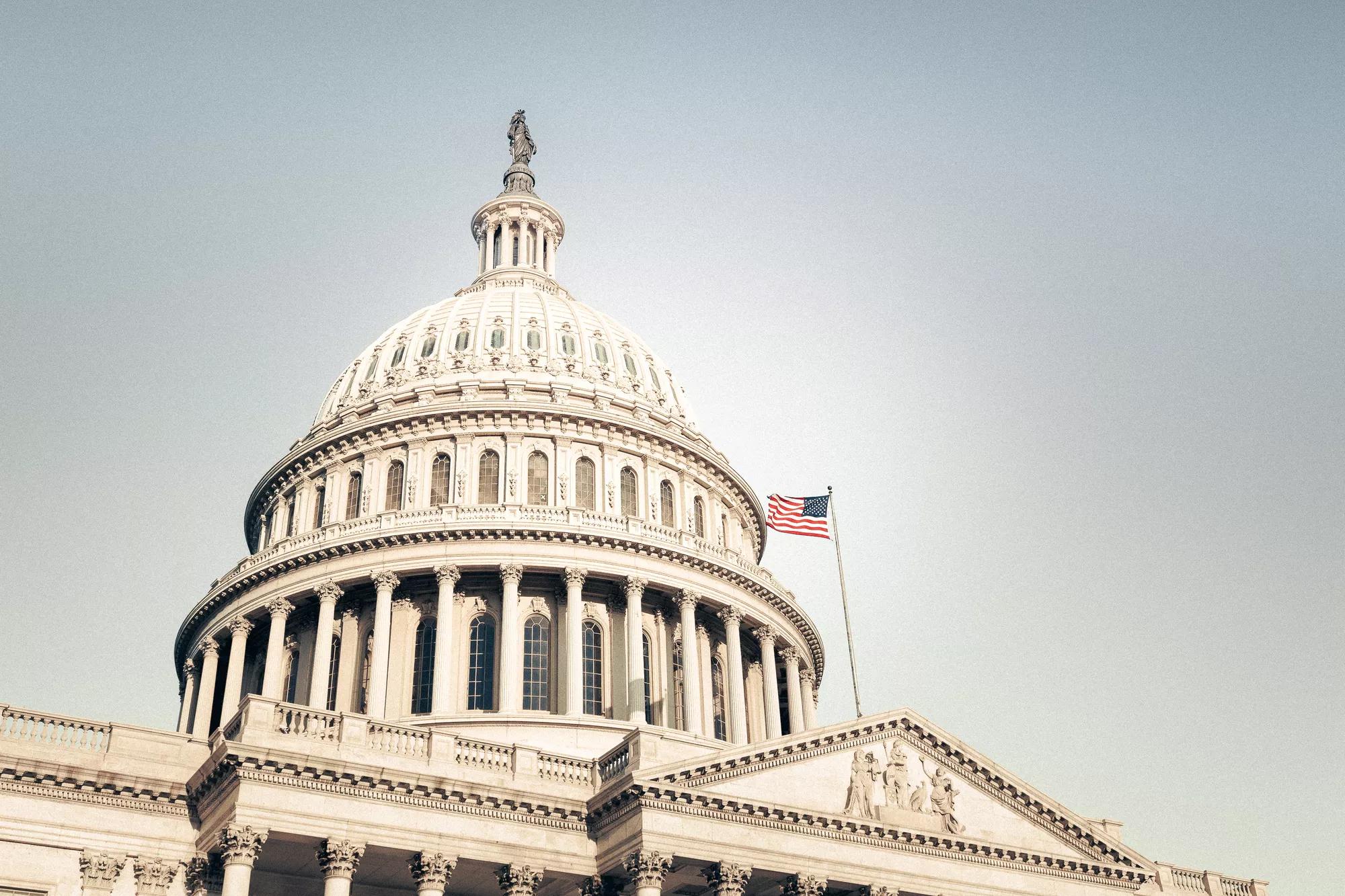 The U.S. 2022 midterm elections: Implications for investors
With the 2022 midterm elections less than two weeks away, a rapidly changing campaign season has analysts, investors, and citizens asking the same question: Who will control the House and Senate come November?
Seema Shah
Chief Global Strategist
Chris Payne
VP & Head of Government Relations
Han Peng, CFA
Quantitative Strategist
China reopening plan: Beginning of the end for lockdowns
Real estate's public quadrants are becoming increasingly attractive
Top Geopolitical Risks for 2023 webcast
Global Asset Allocation Viewpoints
Our quarterly investment outlook highlights the themes and investment implications for the period ahead.
4Q 2022
Tumultuous times
The implication of higher rates for longer, the opposite environment to the one that had benefitted risk assets over the past decade, will tighten financial conditions and continue to be a large overhang for risk assets.
Quick takes on capital markets
Short, timely takes on top-of-mind topics for investors.
U.S. midterm elections: Macro dynamics outweigh political noise
Rising interest rates, elevated inflation, and the looming potential of recession—not political noise—will be responsible for market returns in the periods ahead.
U.S. dollar strength: Not yet exhausted
Expect the dollar surge to likely continue well into 2023.
Rising real yields: Equity style implications
In the near-term, investors can expect dividend-paying and value stocks to remain favorable.
Explore our latest insights
November 10 mega market rally: A look at the bigger picture
Yesterday's softer-than-expected U.S. Consumer Price Index (CPI) data was extremely well received by the market—but can the rally be sustained?
Expert
Seema Shah
Chief Global Strategist
October CPI: Finally a downside surprise
Both headline and core CPI surprised to the downside in October, falling to 7.7% and 6.3% respectively.
Expert
Seema Shah
Chief Global Strategist
October Jobs report: Estimates beaten, and Fed projections defied
The October jobs report showed that the labor market is still strong and beating expectations.
Learn firsthand from our experts
Mark your calendar.
Join our conversations with specialized experts and industry thought leaders—providing unique perspectives on macro events, trending themes, emerging investment strategies, and more.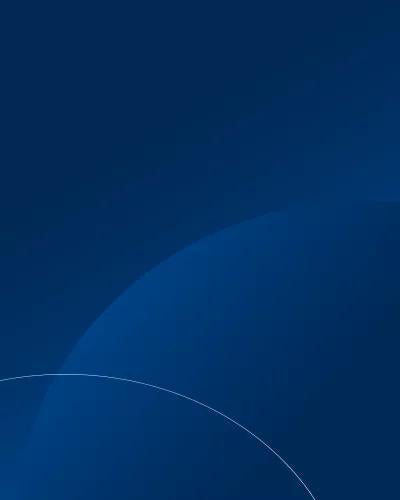 Thursday, December 08, 2022
Top Geopolitical Risks for 2023 webcast
Hear acclaimed political analyst and entrepreneur Ian Bremmer offer his insights on the long-term trends that will shape the news in 2023. He explains that blending political and economic risk analysis can help you with your investment decisions – identifying potential opportunities and danger zones around the globe.

10:00 a.m. New York, 9:00 a.m. Chicago, 3:00 p.m. London
Speakers
Tim Hill
Head of U.S. Client Group
Ian Bremmer
President and Founder, Eurasia Group and GZERO Media