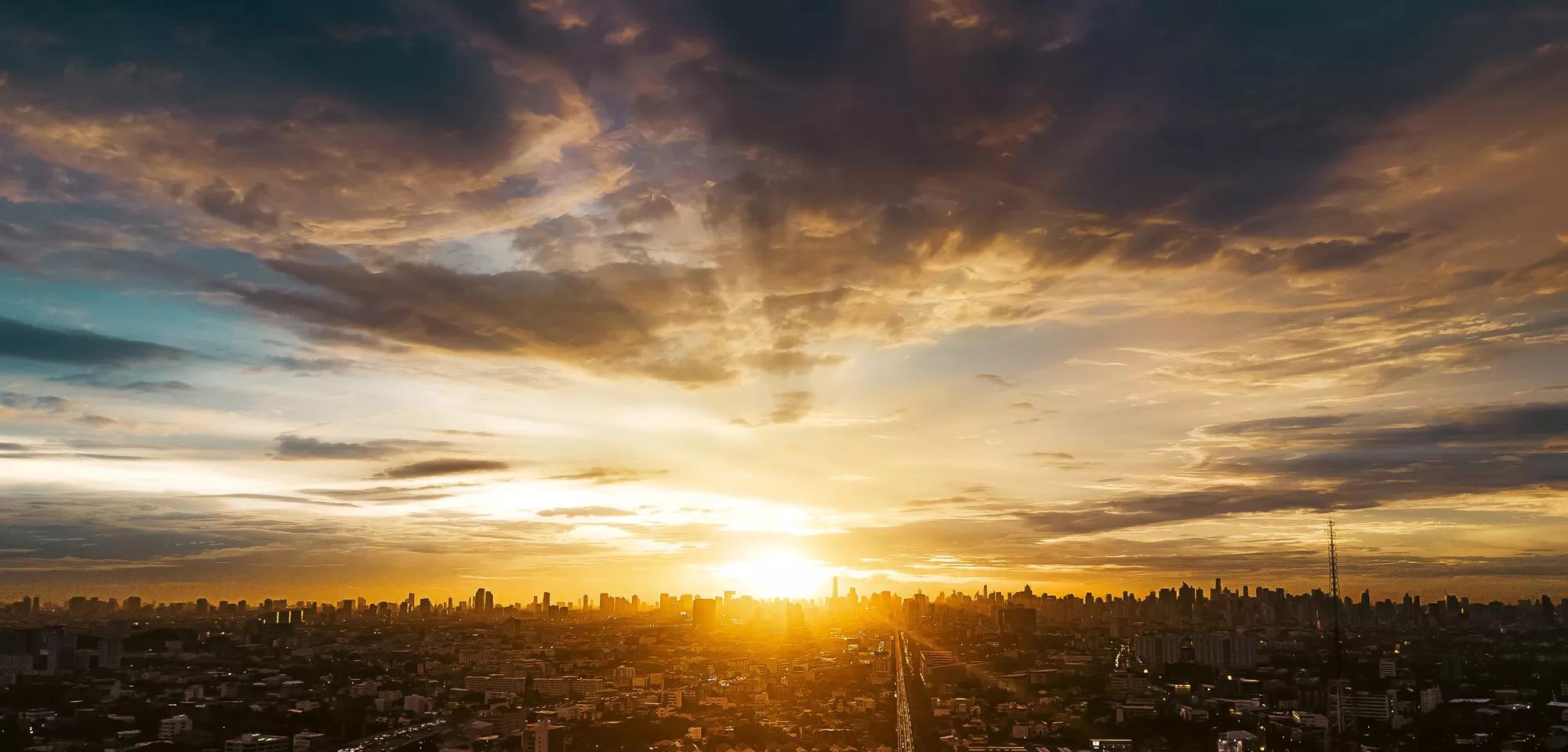 Inside Real Estate Strategy Outlook 2023
Key themes and strategies for commercial real estate investors to consider in the continuing turbulent environment.
U.S. inflation: Important lessons from the 1970s
Quarterly fixed income outlook: Opportunity amid volatility
2023 EMD outlook: A year of transition to a new era
Global Asset Allocation Viewpoints
Our quarterly investment outlook highlights the themes and investment implications for the period ahead.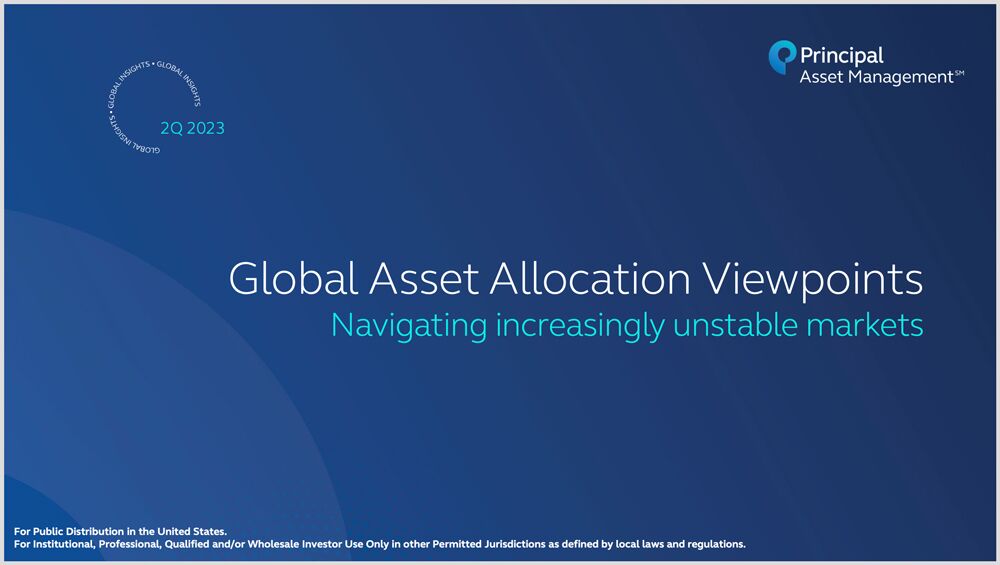 1Q 2023
Half agony, half hope
Major central banks have now decelerated their tightening, but this isn't a precursor to a less hawkish stance. The stubborn inflation story means that policy rates are rising further and will not be cut, even as recession takes hold. Against this backdrop, broad equities will likely remain challenged.
Quick takes on capital markets
Short, timely takes on top-of-mind topics for investors.
Equity valuations: A case for global diversification
After a tumultuous 2022 for global equity markets, many regions are now offering more attractive valuations.
Housing affordability: Another headwind to the U.S. economy
With the Federal Reserve remaining focused on inflation, a quick housing recovery is unlikely—yet another headwind for the U.S. economy in 2023.
Agency MBS: A spread product of choice
In today's risk-off environment, high-quality, government-guaranteed, U.S. Agency mortgage-backed securities are making a strong case for investors looking to reduce credit risk in portfolios.
Explore our latest insights
January jobs report: Weakness? What weakness?
January's jobs report blew all the forecasts out of the water, with a monstrous 517,000 new jobs added in the first month of 2023.
Expert
Seema Shah
Chief Global Strategist
February ECB meeting: A reinforced commitment to price stability
The European Central Bank (ECB) again raised its three key policy rates by 50 basis points (bps), but also surprised markets by stating its intention to raise another 50 bps in March
Expert
Garrett Roche, CFA, FRM
Global Strategist
February FOMC meeting: The finish line is in sight
The Federal Reserve stepped down their pace of rate hikes to a more familiar 25 basis points, taking the benchmark rate up to 4.5%- 4.75%.
Expert
Seema Shah
Chief Global Strategist
Learn firsthand from our experts
Mark your calendar.
Join our conversations with specialized experts and industry thought leaders—providing unique perspectives on macro events, trending themes, emerging investment strategies, and more.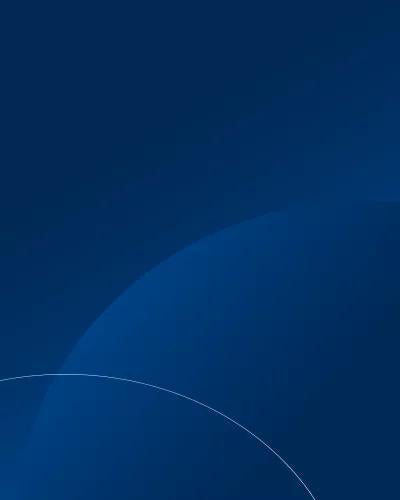 Tuesday, February 21, 2023
Engaging NextGen investors
Learn tips on how to improve ways to attract and retain NextGen investors.

8:00 a.m. PST, 10:00 a.m. CST, 11:00 a.m. EST
Speakers
Stacey Blake
Market Director, U.S. Wealth Advisory
Lacy Garcia
Founder and CEO, Willow
Diana Yáñez
Financial Empowerment Guide and Speaker, Willow