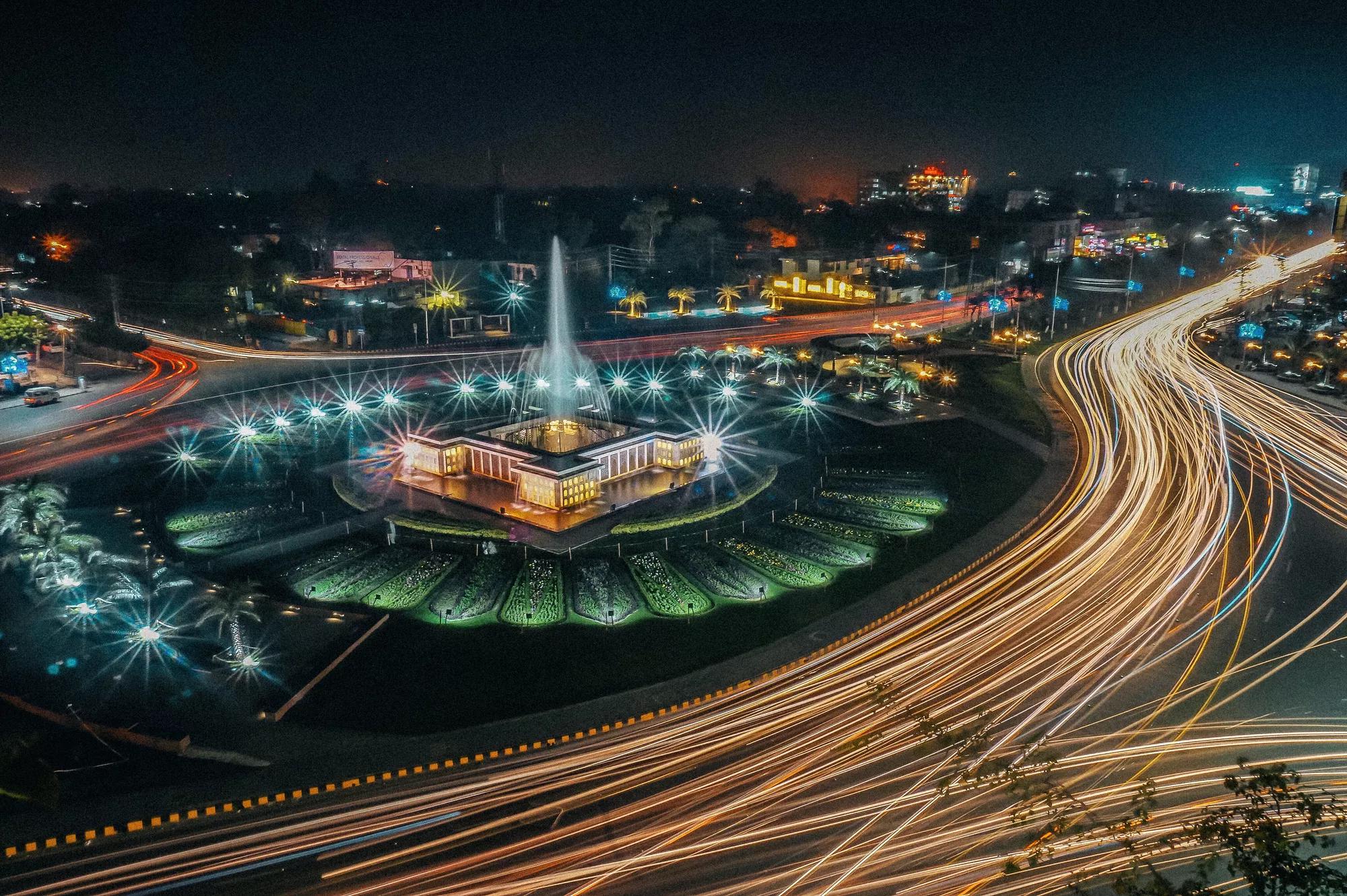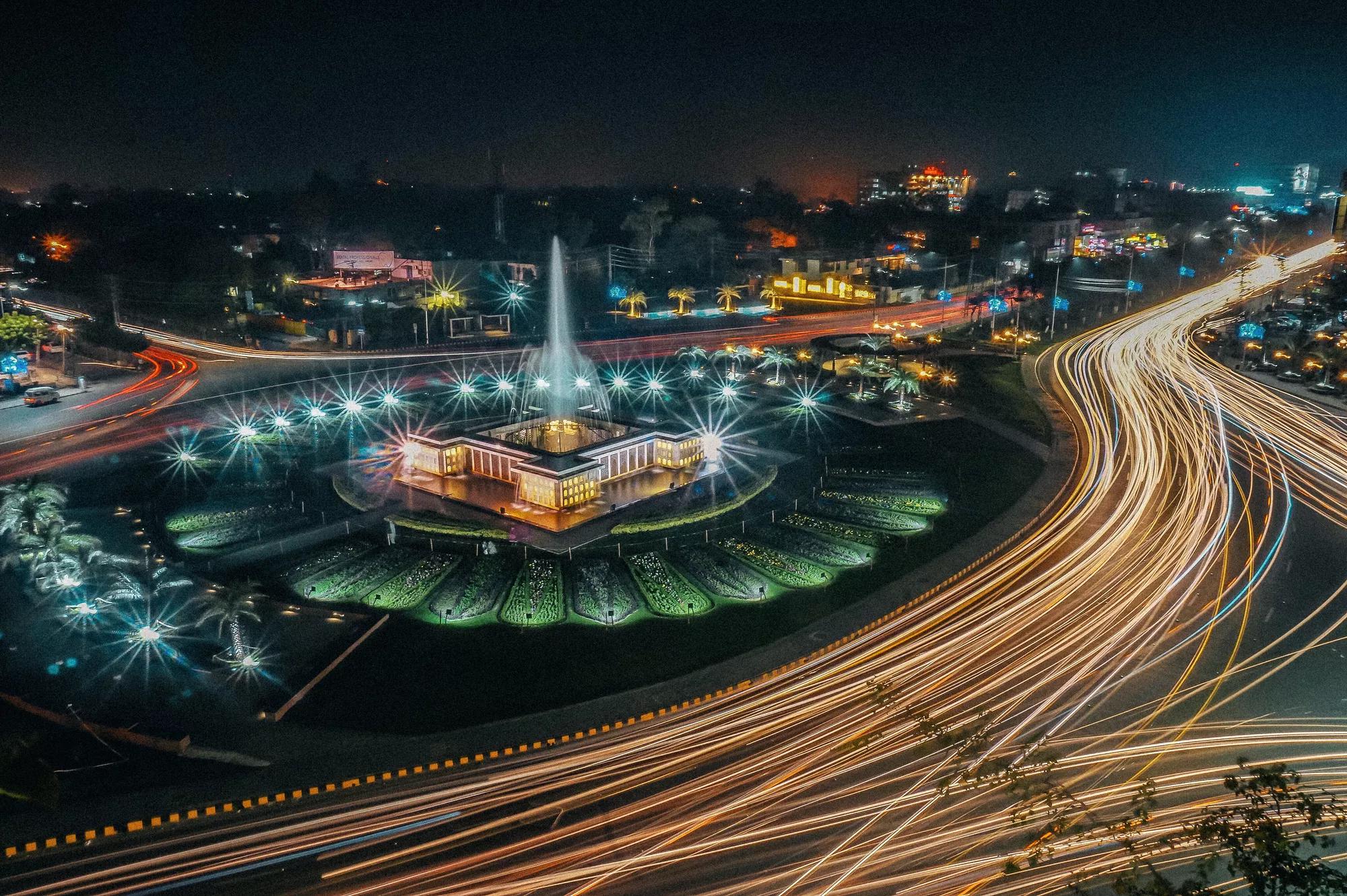 Actively invested.
Driving your investment strategies forward.
Let's get started
Search for a fund, product, or topic.
Market updates
Read our perspectives regarding recent developments impacting global markets.
Further concerns, or crisis contagion?
Over the past week, investors have had to digest U.S. banking failures and the threatened collapse of a major European bank. This stress has finally underscored the tensions between the global central bank's efforts to tame ...
Learn firsthand from our experts
Mark your calendar.
Join our conversations with specialized experts and industry thought leaders—providing unique perspectives on macro events, trending themes, emerging investment strategies, and more.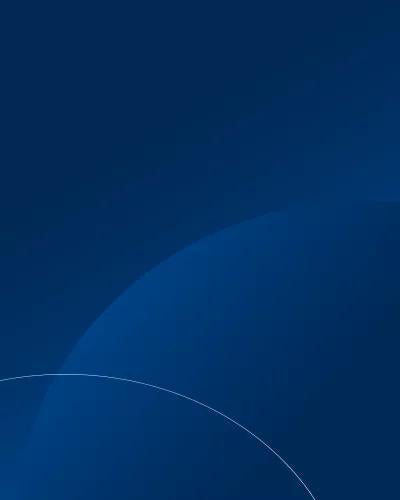 Speakers
John T. Berg, Indraneel Karlekar, Ph.D., and Kirk West